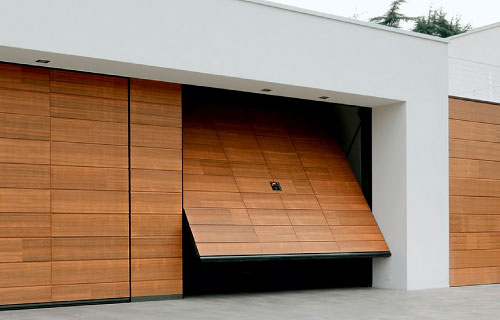 We manufacture garage doors following two basic premises: safety and design. We offer a wide variety of versions for the home, farms, automatic, tilting… creating customized projects according to each need. For us it is a challenge to get a safe, comfortable and aesthetic garage door.
We closely follow innovations in home automation and incorporate state-of-the-art technology with automation and sensors to achieve a final finish of the highest quality.
Leave us your information and we will call you.
Enter your contact information and we will call you shortly to answer your questions
MOSTRAR TODO
ALUMINIO
HIERRO