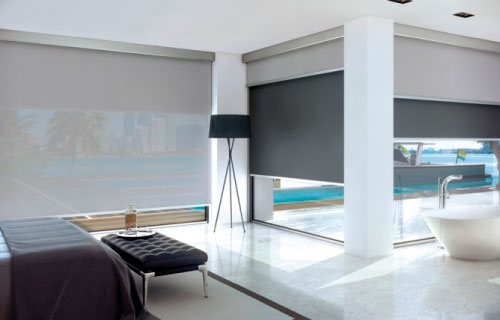 Different studies show that using solar protection elements reduces solar energy radiation in our home by up to 80%. Therefore, having adequate sun protection at home is essential today.
We offer different solutions for balconies and gardens such as awnings, lattices, pergolas and other elements, including intelligent control systems, to cope with the high temperatures during the hot summer months.
Leave us your information and we will call you.
Enter your contact information and we will call you shortly to answer your questions
MOSTRAR TODO
Exterior
interior