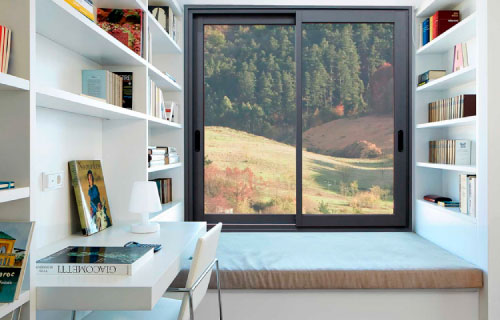 We manufacture custom windows following the highest standards and quality certificates to offer a unique product. We adapt to any customer need by offering a wide range of sliding, Majorcan, practicable, folding, curved windows and much more.
In addition, thanks to our own workshop, we offer the possibility of using different materials such as aluminum, PVC, iron, always seeking greater energy efficiency for the project.
We make budgets without commitment.
Leave us your information and we will call you.
Enter your contact information and we will call you shortly to answer your questions
SHOW ALL
ALUMINIO
HIERRO
PVC